Please note: The real estate continuing education course deadline mandated by the North Carolina Real Estate Commission is in effect as of June 10, 2018, at 11:59 p.m. Eastern Time. All continuing education courses must be completed prior to this deadline to meet your renewal requirements.
In addition, please be aware that no CE courses may be purchased from June 11 through June 30, 2018.
If you have any questions concerning this mandate please visit the North Carolina Real Estate Commission's website: https://www.ncrec.gov/.

Welcome to
The Mingle School of Real Estate
The Mingle School of Real Estate has partnered with REcampus to bring you the highest quality distance education available. Online courses can be accessed as your schedule allows. Our courses are all designed with special learning features tailored to adult learners and can be easily accessed through this convenient website.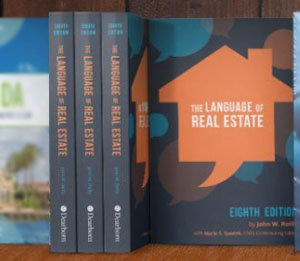 Online Courses
View a comprehensive catalog of our online courses to get started today.
Contact Us
Need assistance? Support teams are available to help with your questions.
Access My Courses
Already enrolled in a course or courses? Log in here to get started.