Welcome to
Randy Mayhew School of Real Estate
Randy Mayhew School of Real Estate has partnered with REcampus to bring you the highest quality distance education available. Online courses can be accessed as your schedule allows. Our courses are all designed with special learning features tailored to adult learners and can be easily accessed through this convenient website.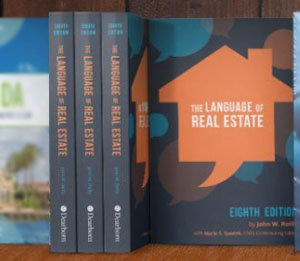 Online Courses
View a comprehensive catalog of our online courses to get started today.
Contact Us
Need assistance? Support teams are available to help with your questions.
Access My Courses
Already enrolled in a course or courses? Log in here to get started.
INSTRUCTIONS FOR PRELICENSE STUDENTS: Our PRELICENSE program has been approved by the Vermont Real Estate Commission Education Committee to satisfy the 40 hour prelicense requirement for Vermont SALESPERSON applicants. For a complete description of the course - click here.

Registration and payment for the course is handled right here at REcampus. The NATIONAL portion of your study will be online with REcampus. For the VERMONT STATE portion you will be required to attend an 8 hour classroom session which is offered at least ten times a year at various locations throughout Vermont. For a complete description of the VT Law Study - click here. You will be required to certify completion within 12 months and certain administrative rules apply.

You should be sure to visit with your contact person (Randy at 802 291-0388) before registering for this course.