Welcome to
RISE Institute of Real Estate
RISE Institute of Real Estate has partnered with REcampus to bring you the highest quality distance education available. Online courses can be accessed as your schedule allows. Our courses are all designed with special learning features tailored to adult learners and can be easily accessed through this convenient website.

With a combined career of over 20+ years, we saw the challenges of agents new and experienced. We have seen the changes that the Real Estate industry goes through each year. We have heard from agents about their struggles. Because of this, we have had an overwhelming desire to help those that want to be better and to help those that want to join an exciting career. With joint minds and hearts, RISE Institute of Real Estate was created.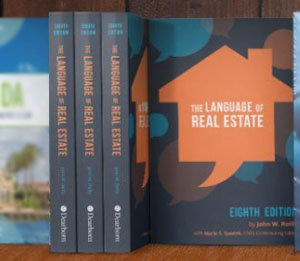 Online Courses
View a comprehensive catalog of our online courses to get started today.
Contact Us
Need assistance? Support teams are available to help with your questions.
Access My Courses
Already enrolled in a course or courses? Log in here to get started.