Welcome to
Illinois Realtors
Illinois Realtors has partnered with REcampus to bring you the highest quality distance education available. Online courses can be accessed as your schedule allows. Our courses are all designed with special learning features tailored to adult learners and can be easily accessed through this convenient website.
To successfully complete your online course, a proctored final exam is required by the State of Illinois.
Take your Exam Online!
You no longer have to leave home to take your proctored exam and can schedule it morning, noon or night!
Anywhere Online Proctoring is NOW available!
It is easy to use and a convenient alternative to on-site proctoring.
You must have a webcam and high speed internet connection to use this service. Click

Here

to see the minimum requirements. To register for an exam please Click

Here

.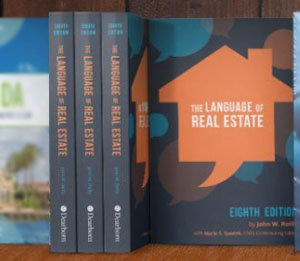 Online Courses
View a comprehensive catalog of our online courses to get started today.
Contact Us
Need assistance? Support teams are available to help with your questions.
Access My Courses
Already enrolled in a course or courses? Log in here to get started.
Helpful Links: