Welcome to
New Millennium University
New Millennium University has partnered with REcampus to bring you the highest quality distance education available. Online courses can be accessed as your schedule allows. Our courses are all designed with special learning features tailored to adult learners and can be easily accessed through this convenient website.
Upon completion of your online course, you must print out an affidavit and have it notarized. Send your completed affidavit to the attention of New Millennium University Education Administrator at 5990 Kingstowne Towne Center, Alexandria, VA 22315 or drop it off in person.
**Your class credits cannot be processed without the affidavit.
Call 703-797-2300 with any questions.
Click here
to access the required affidavit.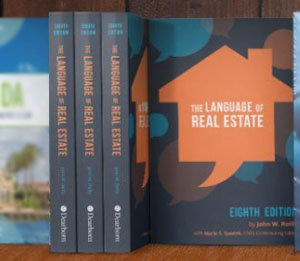 Online Courses
View a comprehensive catalog of our online courses to get started today.
Contact Us
Need assistance? Support teams are available to help with your questions.
Access My Courses
Already enrolled in a course or courses? Log in here to get started.